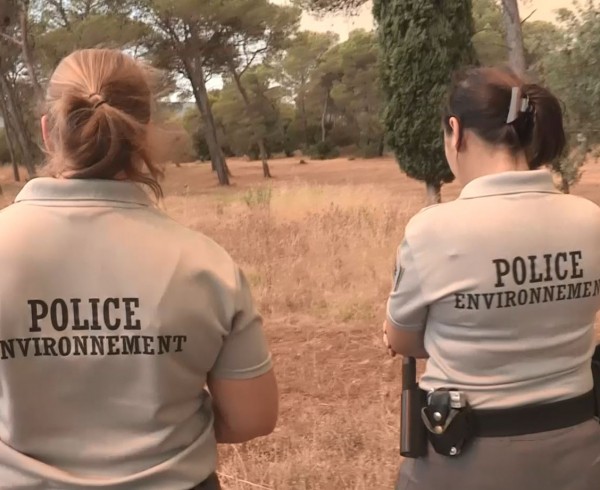 Fannyprod
Fire in the Var : a biodiversity disaster
Thousands of hectares of vegetation have been charred, along with them, the habitat of 241 protected species. An ecological disaster unfolding under the agents' of the Office of Biodiversity eyes.
The Massif des Maures is a jewel in Provence, known for its umbrella pines and cork oaks. In two days, many went up in smoke. Still in the midst of the fire, experts from the National Forestry Office are warning about the consequences. To assess the damage to biodiversity, it will take several more weeks. The vegetation will take years to recover.
Report in the heart of the blaze, alongside those who fight and investigate on the ground.
Data sheet