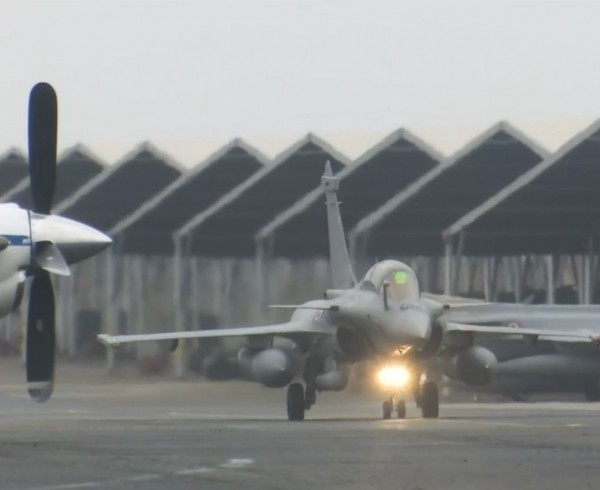 Fannyprod
War in Ukraine: French fighter jets over Poland
🔴 War in Ukraine : our correspondents take you on board the A330 Phénix.
📍 Tarmac, Istres air base, Bouches-du-Rhône : an air force crew is getting ready to take off. A new tanker aircraft, the A330 Phénix, is heading for Poland.
The A330 takes off to refuel two Rafale aircrafts. A round trip of 6000 km, reconnaissance 10,000 meters high in the east of Poland.
Data sheet