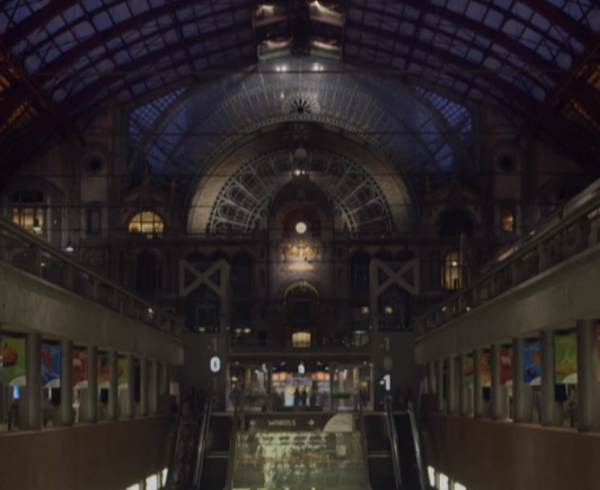 Grand Angle Corporate
COLAS Rail International
"Every day, all over the world, your lifelines also pass through us."
This concluding sentence reflects the richness of this film, in which we meet users of the various means of transport worldwide, where Colas Rail is carrying out work.
A work where everyday life scenes around the world alternate with construction sites images. A real world tour of the works carried out by Colas Rail, which deploys its activity around railways all over the world.
To make this film, our team crossed the oceans, flew over the mountains, faced the weather's vagaries to shoot images from all over the world : Caracas, Casablanca, Kuala Lumpur, Cairo, Paris, Brussels, London, Rabat, Algiers , Anvers ... Local daily life views from a unique angle : travel by rail.
Data sheet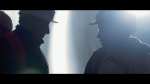 Institutionnal Film
© Grand Angle Corporate