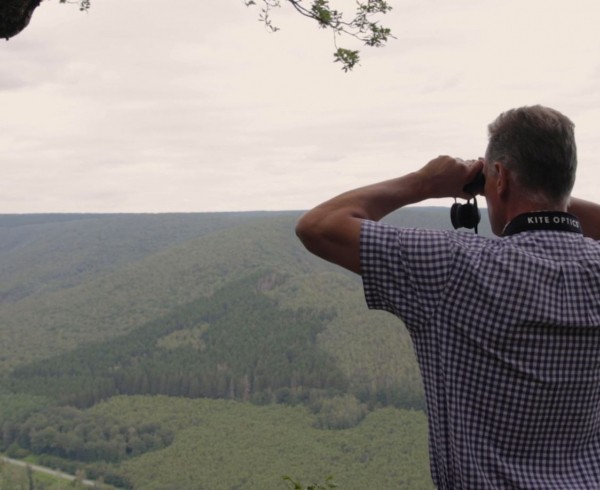 Grand Angle Corporate
Nature's Day - Caisse des dépôts
As part of the 2021 World Conservation Congress (IUCN), Caisse des Dépôts organized the #JournéeDeLaNature (Nature's day).
A day to discover concrete development solutions, which respect nature, listen to major committed witnesses, reflect on the actions to be taken by companies, financial players, local communities, citizens... in order to act together for biodiversity.
Grand Angle Corporate produced 11 reports throughout France to raise citizens' awareness of the challenges, solutions and commitments in terms of environmental and biodiversity preservation.
Here is one of these reports, produced in the heart of the Massif des Marquisades.
More on : #JournéeDeLaNature
Gallery
Data sheet