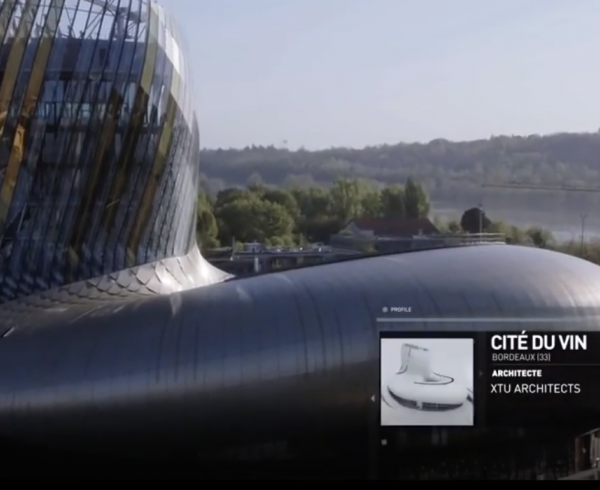 Grand Angle Corporate
SMAC
SMAC is a leader in waterproofing and facades. With its 3,500 employees, spread over more than 75 works and industrial sites that ensure a tight network of its territory, in France and internationally. SMAC is recognized for its know-how and expertise in complex facade projects and on high-tech sealing processes.
For this large-scale project, SMAC approached us calling for our creativity and agility to shoot in many places, both in France and abroad. The idea that we suggested and that was retained was to propose a connection between the work of the design office and the concrete achievements in the field. For this, the use of 3D proved to be the keystone of the concept. It made it possible to go from a design office (specially recreated for the occasion on a white background with the help of a few SMAC employees) to a transition to realizations in the field. And the result is unanimously up to our client's initial requirements. It is important to note that each of the 3D visuals and each transition has been entirely made by our team of graphic designers / motion designers.
For the shootings, a substantial preparation of the production team was necessary in order to obtain the shooting authorizations (on the ground and by drone) on each location, then to coordinate the shootings within tight deadlines considering the ambition of the project (3 weeks in total). Also, to increase the informative quality of the video and so as not to make it a purely aesthetic content, we proposed to create animated and stylized infographics while respecting the client's graphic charter and the spirit of the film. These allow you to indicate a location, the name of the building, the architects, or to specify the technical nature of the operation carried out.
This film shows a great diversity of places and emblematic achievements of the SMAC, but it also allows to understand the wide range of types of surfaces and buildings treated by the company in an innovative, aesthetic and dynamic way.
Data sheet
Institutional Film
© Grand Angle Corporate