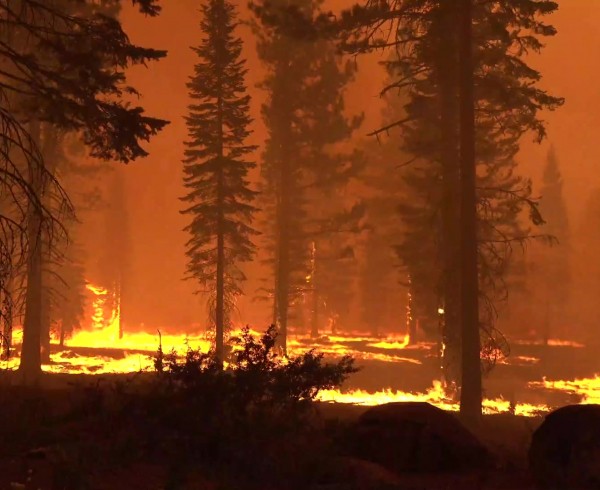 Grand Angle Productions
Megafires, the big burn
The term "megafire" refers to a new phenomenon, of unprecedented scale, with devastating consequences.
These fires, capable of ravaging 5,000 hectares of forest per hour, are prompting us to urgently rethink our management of nature. Tropical, humid or boreal, none of our forests are now spared.
While researchers are just beginning to understand how they work, this documentary bears witness to a new challenge, vital for our planet.
Traditional aboriginal techniques, forestry know-how, scientific research : "megafires" require a collective mobilization, essential for a breathable future, worldwide.
🧯 Available until May the 9th, 2022 on ▶ france.tv
Gallery
Data sheet
Directors : Sarah Carpentier, Stéphane Huonnic
Scientific advisor : Julien Ruffault
Narrator : Fethi Maayoufi
Soundtrack : Stéphane Peyrot
Produced by Guillaume Pérès - Grand Angle Productions
With the participation of France Télévisions, SVT, RTS, Asharq News
With the support of the CNC
Formats : HD – Stereo - 52 min