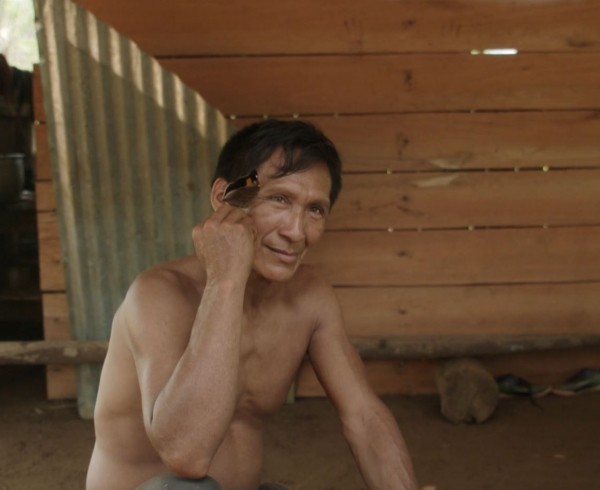 Grand Angle Productions
The string epidemic
Since the 2000s, several waves of suicides have followed one another in the Amerindian population of the Colombian Amazon. The lack of love would be one of the main causes. An intimate documentary in the heart of Mitú, brought to the screen by Sergio Guataquira Sarmiento.
Data sheet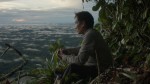 Directed by Sergio Guataquira Sarmiento
Production : Grand Angle Productions & Fox the Fox Productions
Co-production : France Télévisions, BE TV
Film co-produced by France 3 Nouvelle-Aquitaine as part of the France 3 Nouvelle-Aquitaine call for projects / Festival Biarritz Amérique latine
Film supported by the Nouvelle-Aquitaine Region, PROCIREP and ANGOA, in partnership with the CNC, accompanied by ALCA.