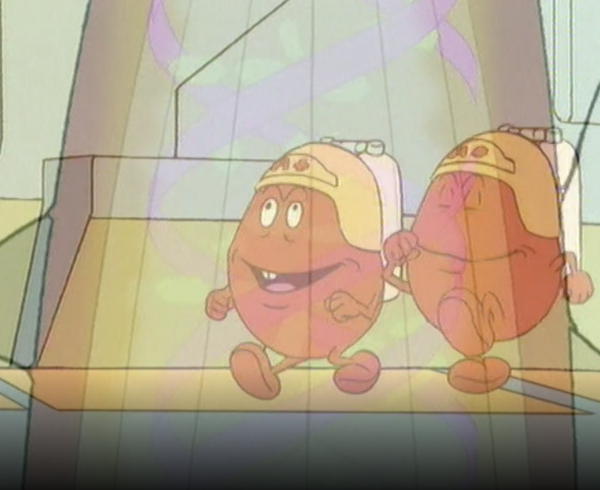 InExVivo
The Globulyss - Journey to the heart of life
The Globulyss - Journey to the heart of life (78 ')
Animated series broadcast and co-produced by France 3 and Arte, supported by Suez, EDF, Novartis, Air Liquide Santé to be offered in all French pediatric hospitals.
Faced with its success, a multimedia version on the theme of blood and immunity was also produced : Multimedia Globulyss, supported by ADOSEN, Groupe Banque Populaire, Etablissement Français du sang.
Accessible for free on the web, Globulyss is now available in all pediatric hospitals and in many CM1 & CM2 classes in France.