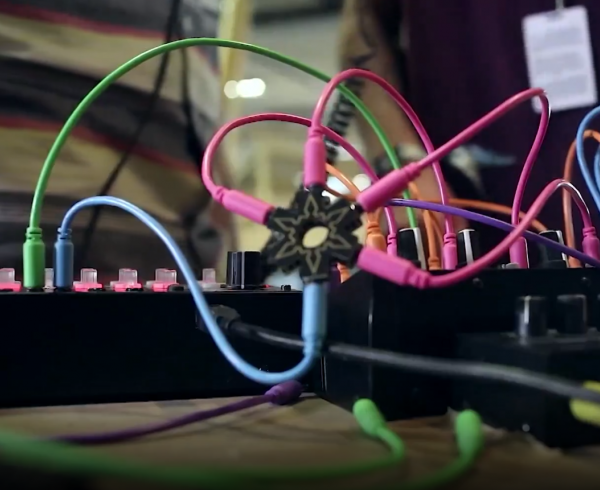 Les Films Jack Fébus
About us
Founded in 1992, Les Films Jack Fébus first produced short films and One Man Shows before moving to live shows, documentaries and finally magazines production. Over time, we have become one of the leaders in live shows adaptation and have succeeded in winning the loyalty of TV channels such as Arte, France Télévisions, Canal +, Mezzo, Medici and Seasons. In 2020, we produced our first animated series with France Télévisons and signed a fiction series with Canal +. We are one of the rare French companies to produce 5 different genres : fiction, animation, live shows filming, documentaries and magazines.
Our professional journey is built upon our 'coups de coeur'. Some were founders in our history :
1994 : 1860 ON THE EXTREME HORIZON - Feature documentary, cinema release
1996 : Production of Gad Elmaleh's first one man show DECALAGE
1998 : Production of the Eric and Ramzy show at the Café de la Gare
2001 : LA BASE, CLASSICAL PERFORMANCES - Production of the event (musical creation in the submarine base of Bordeaux) and recordings of neo-classical concerts with France Télévisions
2003 : LES REDOUTABLES - Fantasy fiction series with Gaumont TV directed by Claude Chabrol, Bernie Bonvoisin, Eric Valette, Guillaume Nicloux, Olivier Megeton
2004 : PIANO ROUND - Creation of a Piano battle between Jean-François Zygel and Gonzales, with Mezzo
2007 : ALL BLACKS, AT THE HEART OF THE MYTH - Documentary on the legendary rugby team, with Canal +, DVD released worldwide by Studiocanal
2011 : SEASONS HEBDO - Weekly magazine of the Seasons channel (Canal + group) (49x35 '). Season 10 in 2021.
2015 : MONUMENTS IN MOVEMENT - Creation and production of a series of dance short films in national monuments with France Télévisions / Culturebox
2017 : LES GRANDS FANTOMES - Choreographic film. Cinema release. 1st prize at the San Francisco Danse Festival.
2018 : BIS, THE MAGAZINE OF CURIOSITY - Monthly cultural magazine presented by Leïla Kaddour, for France 3 Nouvelle-Aquitaine (10x52 '). Season 3 in progress.
2018 : CLEMENT REINE DE LA NUIT - Documentary web series (7x7 '), Arte Creative
2019 : THE ONE MIC TALES - Original creation around a new concept of sound recording. In production with Arte Concert (4x13 ')
2020 : 1001 MIDDLE AGES - Original 26x3'30 animation series produced with France Télévisions
2020 : TERROIR DE GUEULETON - the 'bon vivant' webserie
Our primary motivation is to create lasting relationships of trust with artists or prestigious institutions, like the partnerships we have had for several years with the London Symphony Orchestra conducted by Sir Simon Rattle, the Sonar festival, the Grand Théâtre of the Liceu in Barcelona, ​​the Bolshoi Theater in Moscow and the National Orchestra of the Capitol in Toulouse, conducted by Tugan Sokhiev.
Data sheet