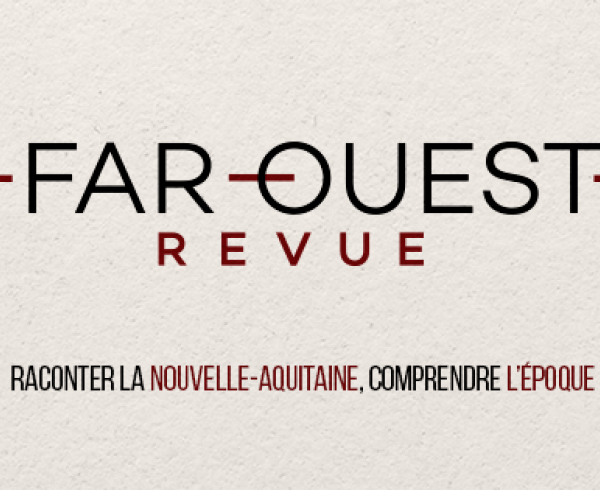 The Group
Revue Far Ouest
Independent media 100% digital, Revue Far Ouest joined the Ecrans du monde group in 2019. Between journalism and documentary serial pieces, it represents a new force with new ideas and innovative formats.
Thanks to the skills of its team members, Revue Far Ouest completes the group's offer, thus offering the possibility of benefiting from real expertise to optimize the publication of content on social networks and digital platforms (Facebook, Twitter, Instagram, etc.).
The Revue Far Ouest teams provide a global reflection on the distribution of content upstream, until its publication on various online platforms.
Data sheet
Adresse : 22 Rue Marcellin Berthelot, 33700 Mérignac, France
Mail : %63%6f%6e%74%61%63%74%40%72%65%76%75%65%2d%66%61%72%6f%75%65%73%74%2e%66%72
Owner : Flo Laval
Legal status : SAS
Capital : 1700
APE : 5814Z
Siret : 830 078 663